Project Location and type.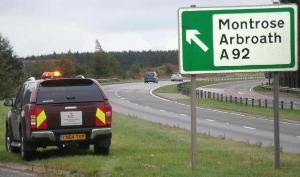 cTc has experience of work in all types of development and commercial property management projects throughout the UK.  Our experience in specific work areas is summarised below, but please do not hesitate to contact us to discuss further your requirements in any and all kinds of land-use, development and location.  We would be delighted to discuss ways in which we could assist.
Residential
cTc has significant  experience of supporting residential development of all kinds and scales, throughout the UK, with transport planning support for proposals in England typically catered for by carl TONKS consulting, whilst sites in Wales and the Welsh borders are addressed by cTc Transport Planning.  We have recently represented Clients' residential development proposals in locations as diverse as;
Berkshire Bristol
Cumbria  Devon
Essex  Gloucestershire
Hampshire  Herefordshire
Lancashire  North Somerset
North Yorkshire  Oxfordshire
Somerset  South Gloucestershire
Teeside  Torfaen
Vale of Glamorgan  Warwickshire
Wiltshire   Worcestershire
Yorkshire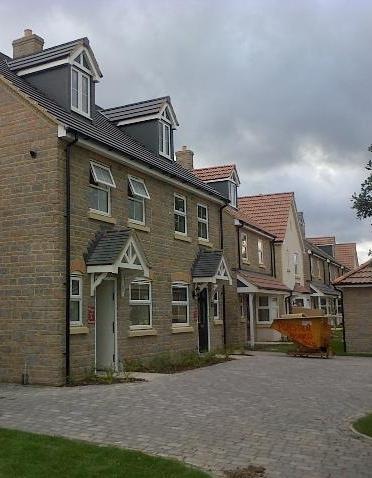 Our experience has included all kinds of housing development, spanning affordable housing, student accommodation, private housing, sheltered accommodation and barn conversions. Representation has included strategic Development Framework Reps, support for planning applications, both in outline and detail and representation at Appeal including Public Inquiry, Informal Hearing and Written Representations. A brief resume of this experience is available to download, below;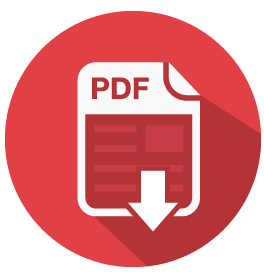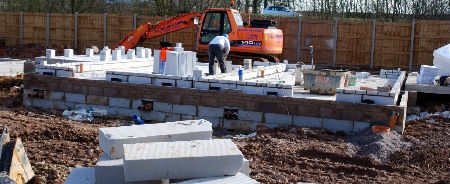 New housing development in Yate for which transport support for the planning application was provided by carl TONKS consulting.
Commercial / Employment
At cTc we are equally comfortable supporting commercial developments, with recent and current employment and commercial development projects in;
Bristol  Cumbria
Essex  Vale of Glamorgan
Gloucestershire  South Gloucestershire
Lancashire  Northern Romania
North Somerset  Somerset
West Yorkshire  Wiltshire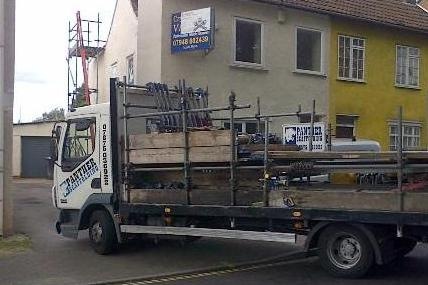 Our input to these projects has ranged from preliminary feasibility advice to producing Transport Assessments in support of planning applications, undertaking Road Safety Audits and providing expert witness evidence in defence of Planning Enforcement action.

Relocation of tyre fitters in Nailsea.  Transport support was provided by carl TONKS consulting.
Renewable Energy
cTc has continued to build on significant experience in support of wind and solar farm development, with a large number and scale of contracts supporting planning applications for individual turbine installations.  These have typically comprised installation of turbines on under-utilised farmland and industrial estates at locations throughout the Country.
cTc is also providing construction traffic routeing advice in support of solar park proposals, in order to satisfy highway authorities that operational impact of construction traffic on the local highway network will be immaterial.  Locations at which we have supported renewable energy proposals include;
Aberdeenshire, Isle of Anglesey,
Ayrshire, Banffshire,
Bedfordshire, Caerphilly,
Cornwall, County Durham,
County Tyrone, Cumbria,
Derbyshire, Essex,
Fife, Gwynydd,
Kincardineshire, Lancashire,
Lanarkshire, Lincolnshire,
Merseyside, Norfolk,
Northamptonshire, Northumberland,
Pembrokeshire, Renfrewshire,
Rhondda Cynon Taff, Yorkshire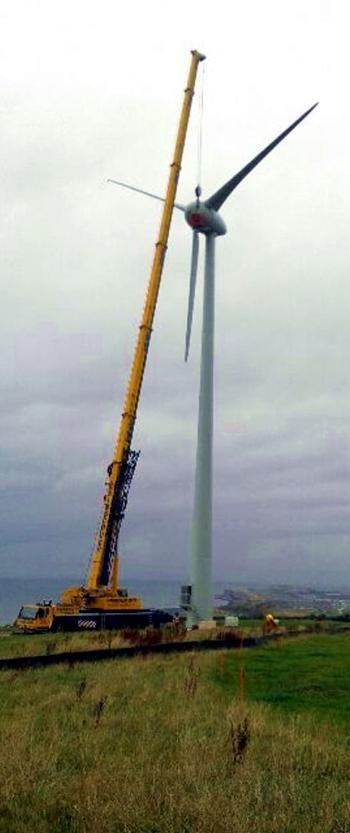 A brief resume of our wind turbine experience can be downloaded below;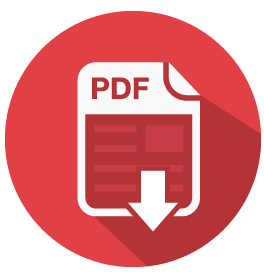 Wind Turbine resume
Other Uses
cTc Group also has experience of providing bespoke services in support of other land uses.  Our individual attention and detailed approach to each project enables cTc to provide a bespoke service in support of our clients' proposals in all forms of development.  Other land uses and projects with which we have worked have included;
Farm diversification;
Agricultural field access;
Services infrastructure for electricity sub-stations;
Rifle range;
Tractor and agricultural vehicle dealership;
Caravan storage;
Wedding venue;
Food retail;
Health centre and doctors' surgery.
The above clearly demonstrates our extensive experience across a wide range of project types and locations.  By using the Contact Details on this website your proposals could also receive cTc Group's detailed attention to achieve cost effective promotion through the planning system and realise the true value of your investments, property and land-holdings.