cTc Group provides specialist transportation planning, and traffic engineering consultancy  to developers and property portfolio managers throughout the UK.
Our engineers have many years' experience of providing transport and engineering consultancy and catering for all kinds of transport planning services across all land uses.  We specialise in finding commercially advantageous solutions to your development and / or property management problems; addressing, resolving and working around issues arising in order to ensure your property investments work profitably for you.
All of cTc Group 's technical services can be appointed through each office, enabling a comprehensive engineering service at any location, throughout the UK.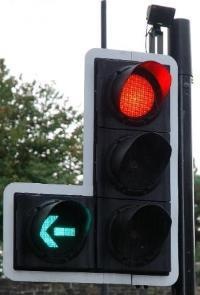 Below is a list of typical cTc Group services.  Please contact us to discuss your specific requirements and we will be delighted to discuss with you the benefits which cTc is able to bring to your property proposals.
Services
Abnormal Indivisible Load (AIL) Routeing;
Access Feasibility and Design;
AIL Traffic Management Plans (typically for wind turbines / wind farms);
Construction Traffic Management Plans;
Highway and Traffic / Congestion Asset Management Monitoring (Typically for Retail Portfolios);
Local Plan Promotion including Public Inquiry Representation;
Planning Appeal by Informal Hearing;
Planning Appeal by Public Inquiry;
Planning Appeal by Written Representation;
Pre-Purchase Due Diligence;
Residential Travel Plans;
Asset Management - Highway works monitor 2 page filer